Dang tinypic, you're fired.
Here is more by the way!
RU Wonderland, lotsa colour!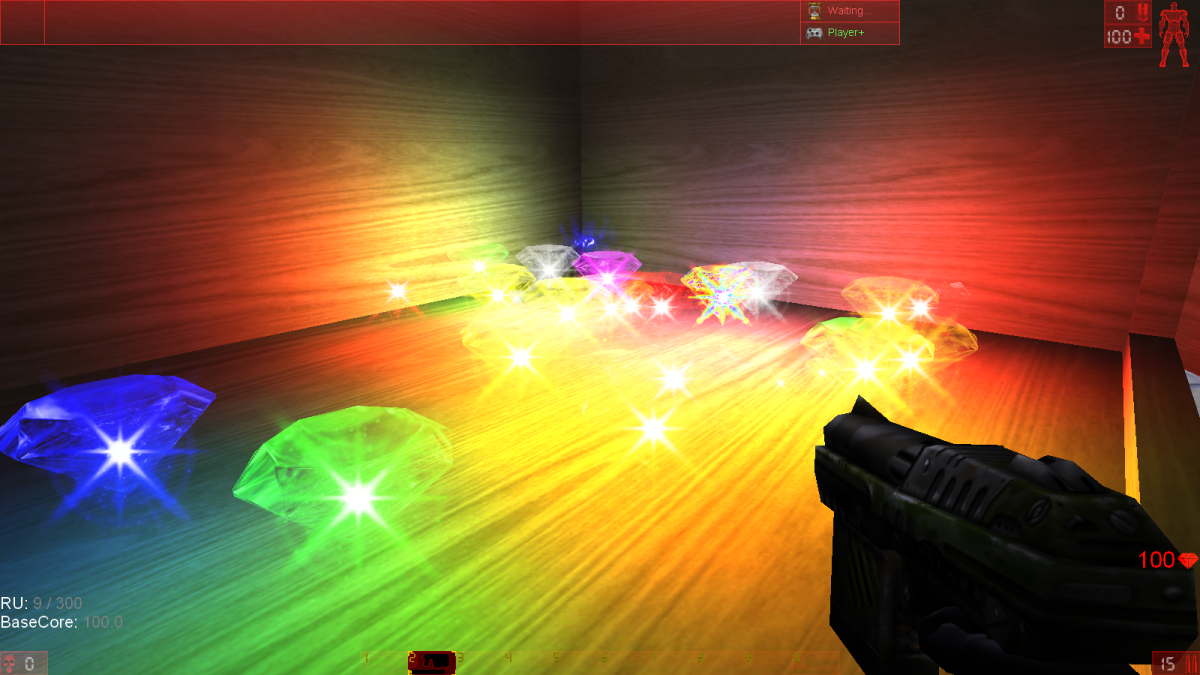 Can't disturb Black Jack in the bath tub!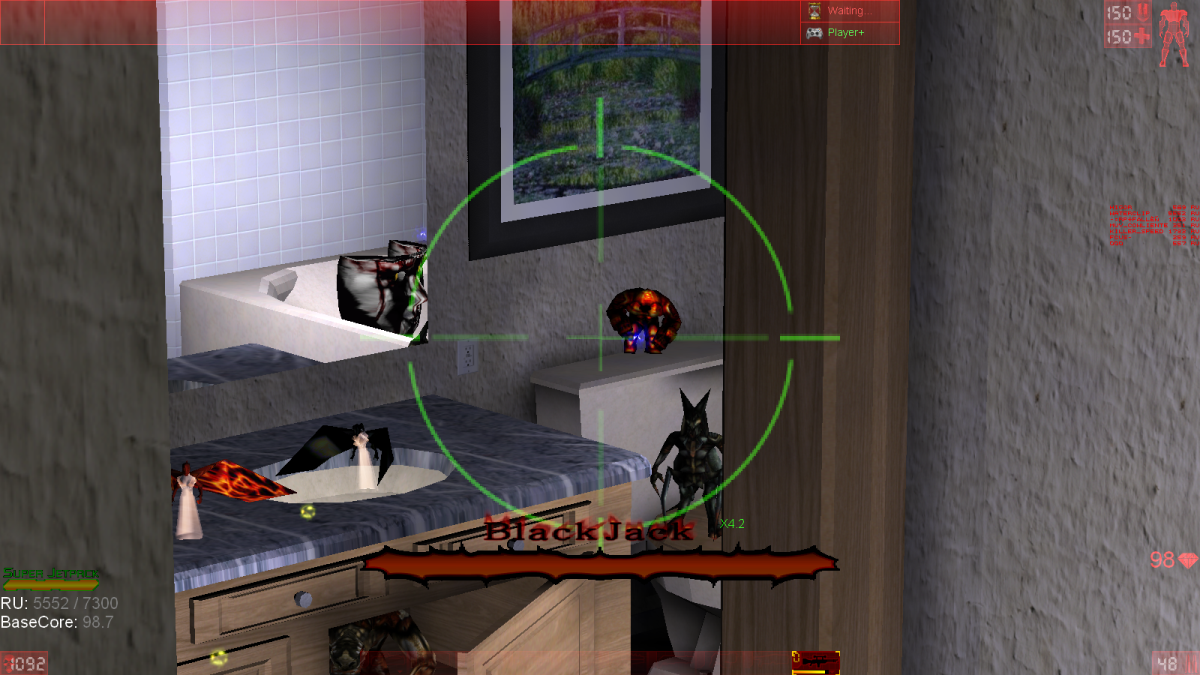 Question, do
y
ou think I survived getting my RU from this cluster of angels in that pit hole?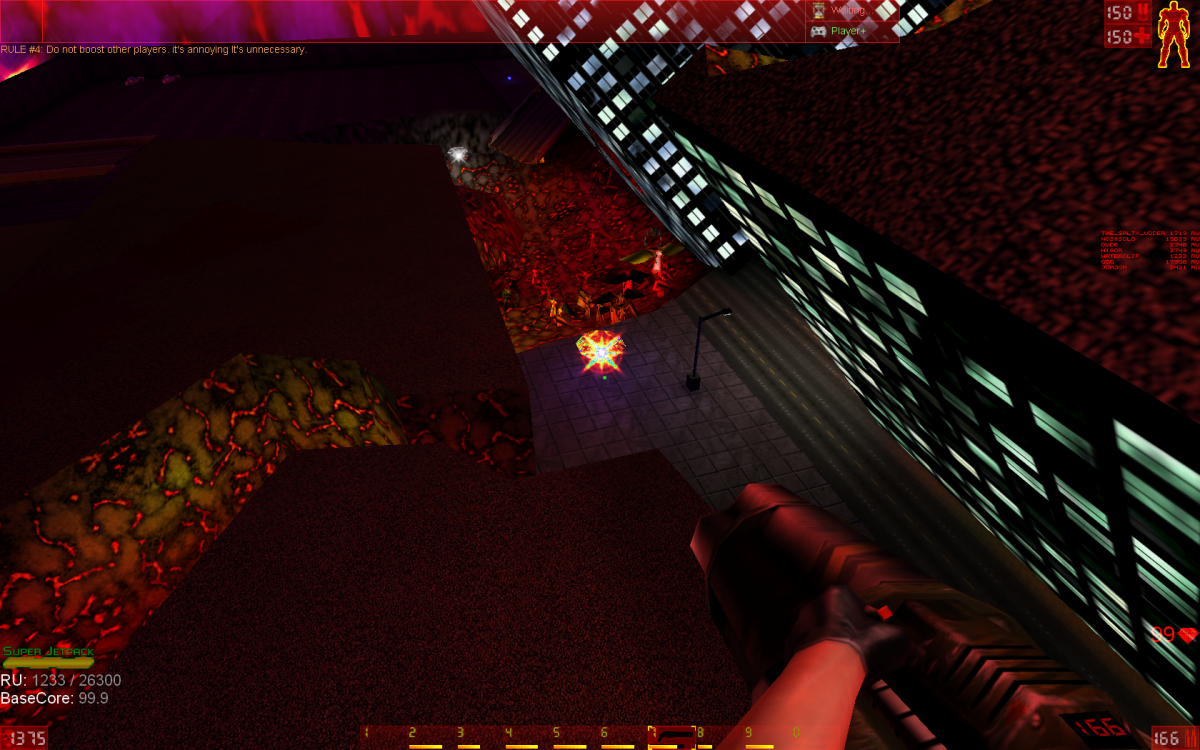 Question, do you think this guy survived ru
n
ning away from these Angels and Maxes?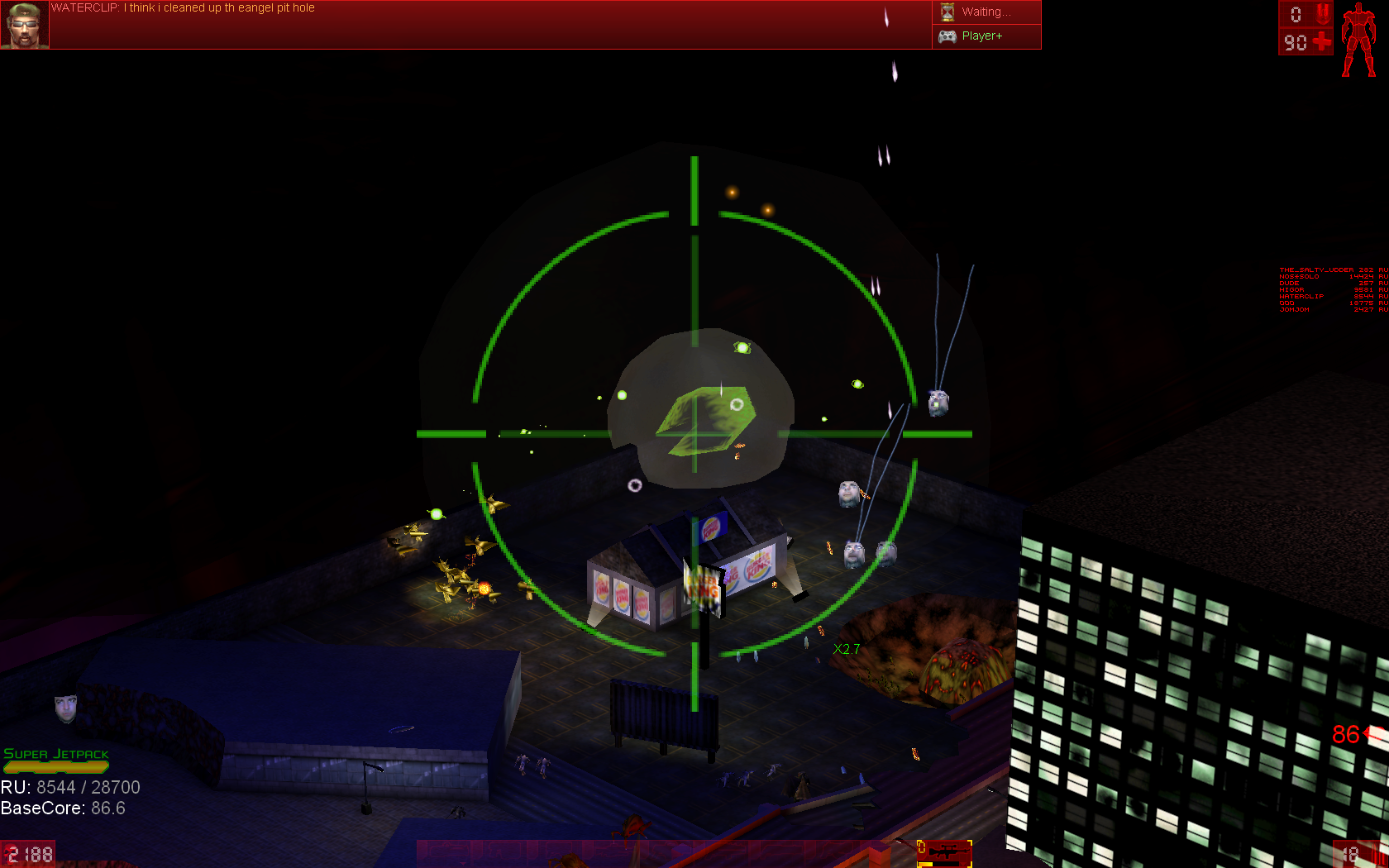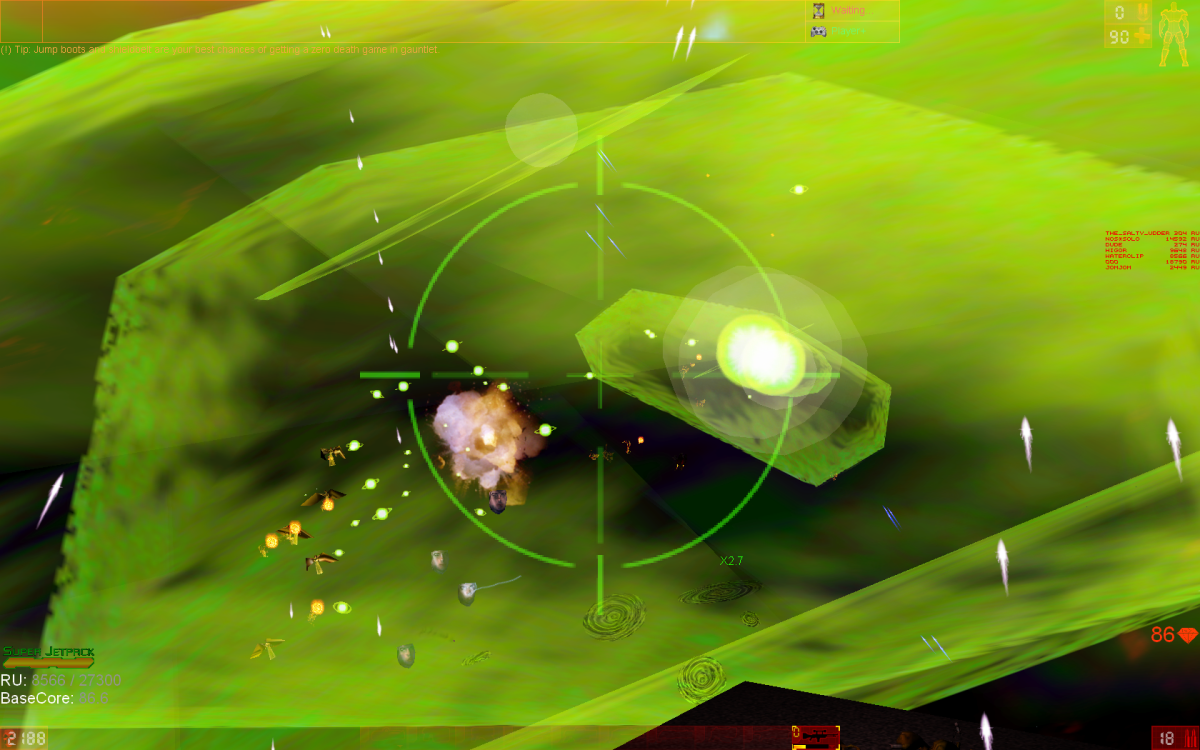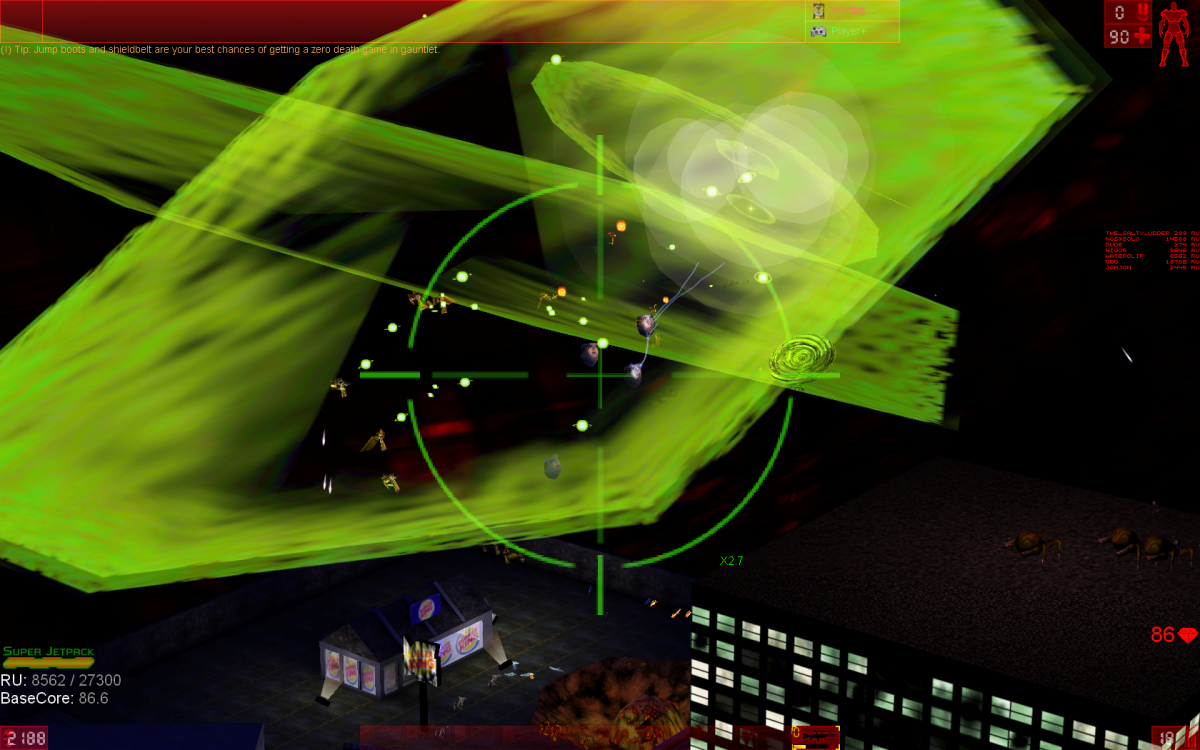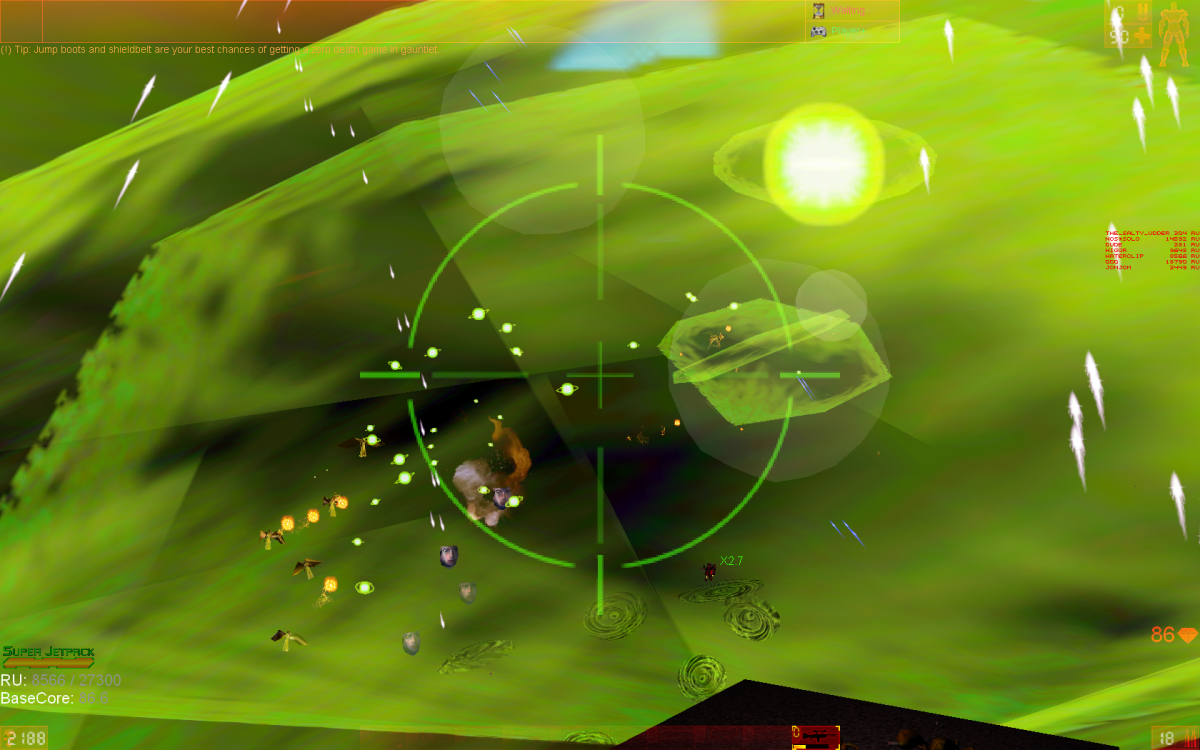 Note: I'm playing on UT v469 now testing.